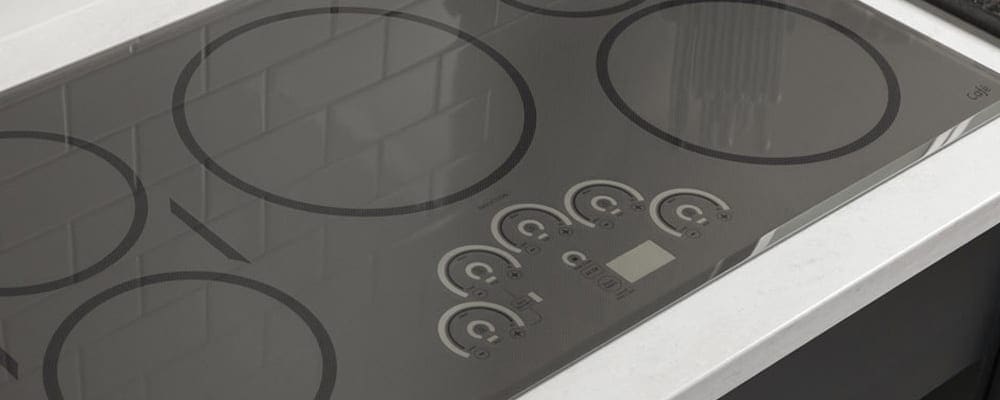 People often see induction stoves as a greater way to cook, because you don't have to clean the coils like a traditional stove and the food can cook up to 50% faster. However, these types of stoves and cooktops produce high amounts of EMF radiation in order to cook the food. Which brings us to Healthy Living Tip #92: Avoid Induction Cooktops.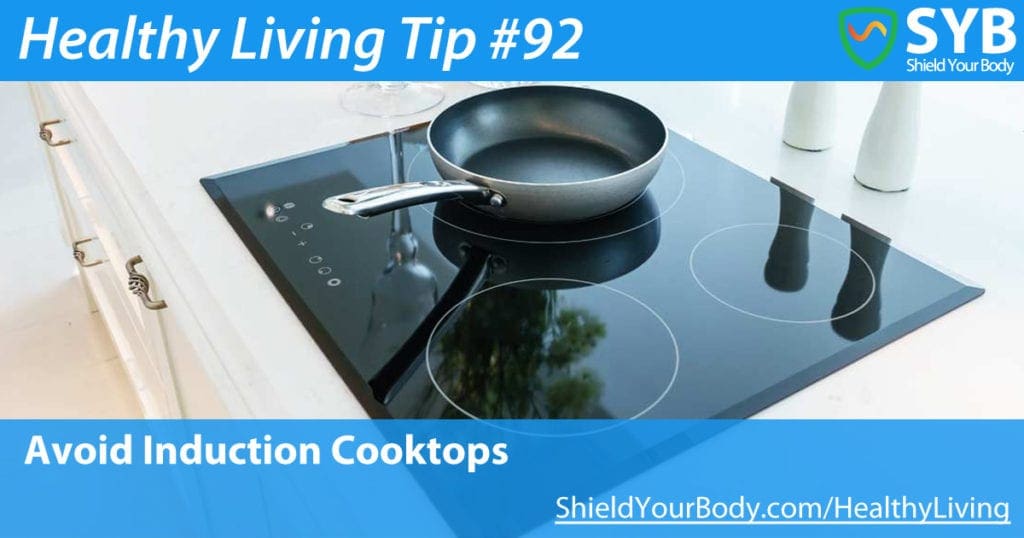 Induction stoves and cooktops work similarly to microwaves with electromagnetic energy. This type of cooking uses electromagnetic energy to heat items from the inside out. Essentially high amounts of EMF radiation are used in currents to heat up the pan.
Underneath each cooking area there is an induction coil that produces alternating current flows. This creates a magnetic field with a circular current known as induction. When cooking with a induction, a person generally might not get burned if the heat is on low, however you will absorb radiation still and the radiation levels only get higher, with higher heat levels.

One article from the Healthy Home Economists, notes that studies have shown that most induction rings exceed the 1998 maximum exposure levels set by the ICNIRP.
As we constantly repeat here at SYB, it is best to minimize exposure and maximize the distance away from EMF emitting devices. And this means that it is safer to use types of cooktops other than induction stoves to reduce your exposure.
The best way to protect yourself from EMF radiation from an induction stove is to avoid having an induction stove altogether. Gas and propane stoves do not emit EMF radiation and are thus much safer to use.
If you already own an induction stove, we suggest that you limit the number of times you use it and stay as far away from it when it is in use.
---