2 Super Simple Ways to Live Healthier
By Reducing Your Exposure to EMF Radiation Without Giving Up Your Enjoyment of Technology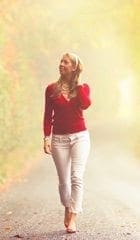 While no one can tell you with precision what the actual health effects are of exposure to EMF radiation, there are literally thousands of peer-reviewed scientific studies linking EMF exposure to numerous harmful health effects including infertility, cancer, permanent genetic damage, sleep disruption— and even asthma and obesity in children.
As this body of evidence grows, wireless companies continue rolling out new EMF emitting technologies, leading to an exponential growth in your exposure to these harmful rays— without any consideration of the effect on your health.
So what can you do to live healthier and get control over your exposure to harmful EMF radiation?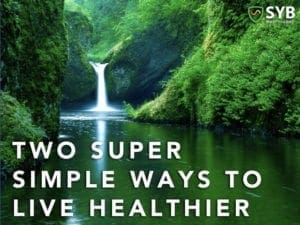 That's why we created this free ebook on two super simple ways to live healthier without giving up the benefit and enjoyment of wireless technology.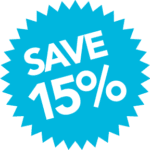 Plus, you'll get a 15% coupon for all SYB products.