Description
Shield Your Brain & Head in Comfort & Style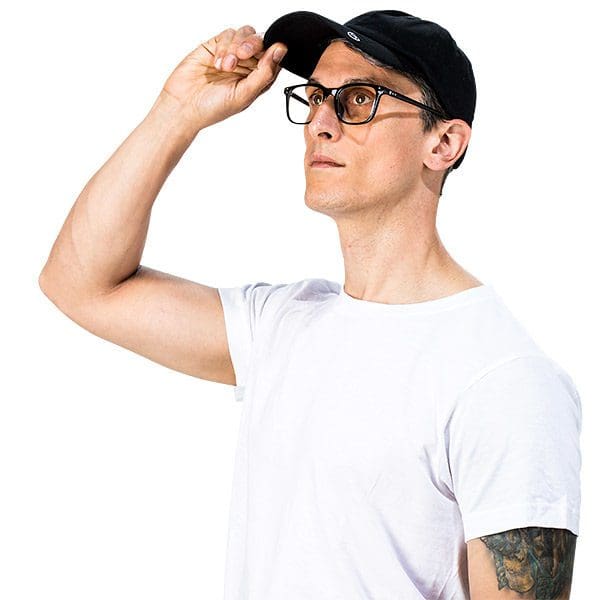 Designed for everyday use, the SYB Cap is SYB's take on a classic.
All caps can protect you against the sun– but the SYB Cap is powerful, effective, laboratory-tested EMF & 5G radiation protection for your head and brain, that is comfortable for everyday use.
The convenient one-size-fits-most design, with resizable, durable clasp in the back, means it's great for adults and kids, men and women.
And it's machine washable!
Real Science
Our SYB Cap uses universally-accepted, real science.
Each cap is lined with silver fibers that form a shield to block radio frequency (RF) and microwave electromagnetic fields.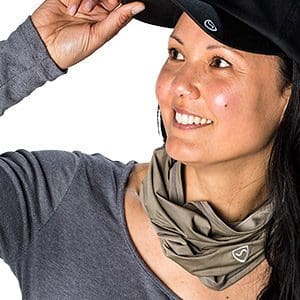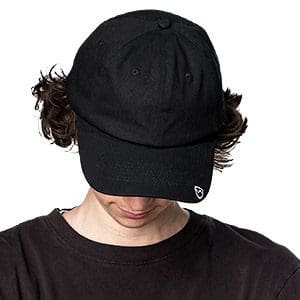 Use it Every Day
Baseball caps are every day apparel, and our SYB Cap has been designed to be just as functional and versatile as you would expect.
Use it every day, and wash it as needed.
Universal Unisex Design
Baseball caps are a universal design– and the SYB Cap is no different.
Great for men and boys, and women and girls– the SYB Cap is great for anyone of any age who wants to shield their brain against harmful EMF & 5G radiation.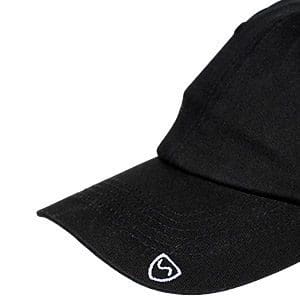 Quality
Manufactured from 100% cotton, with a 42% silver lining, the SYB Cap is light-weight, breathable, and incredibly comfortable. And it features high quality stitching throughout.

Easy to Use
Putting on a baseball cap is the simplest thing in the world, and using SYB Cap is a no-brainer. Just put it on and that's it! You're protected!

Smart Design
Because our SYB Cap shields you– and not your devices– it protects your head and does not interfere with the reception, performance or battery life of your wireless devices.

Machine Washable
Your new SYB Cap is machine washable! 
Care: Machine wash with cold water on delicate setting, or hand wash with cold water. Wash with similar colors. Air dry only. Do not iron, twist, wring dry or dry clean.