Description
Instantly Turn Any Flat Surface Into a Powerful EMF Radiation Shield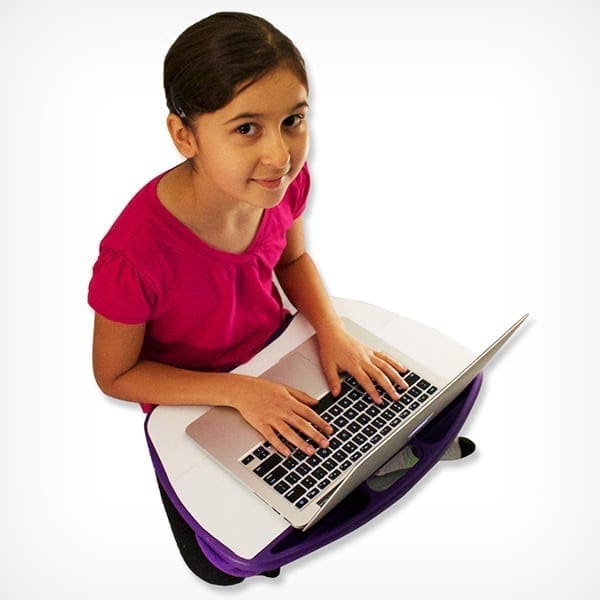 SYB Flex Shields are designed to be easily applied to any flat surface (such as your baby's crib, or the wall behind your smart meter) to deflect and shield you from this type of harmful EMF radiation. 
SYB Flex Shields are great for many uses and are easy to apply to most any surface. Combine multiple Flex Shields, or cut a single Flex Shield to a specific size and shape that you want.
Triple Layer Construction
Each Flex Shield is made from three layers:
a conductive, non-woven fabric, composed of silver, nickel, silicone and copper to shield EMF radiation.
a layer of special, permanent adhesive tape custom applied to one side of the skin, to stick to any flat surface.
a layer of protective laminate to shield your Flex Shield against cuts, scratches and damage.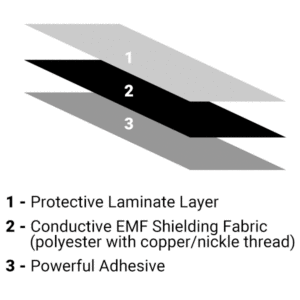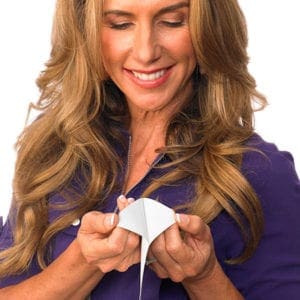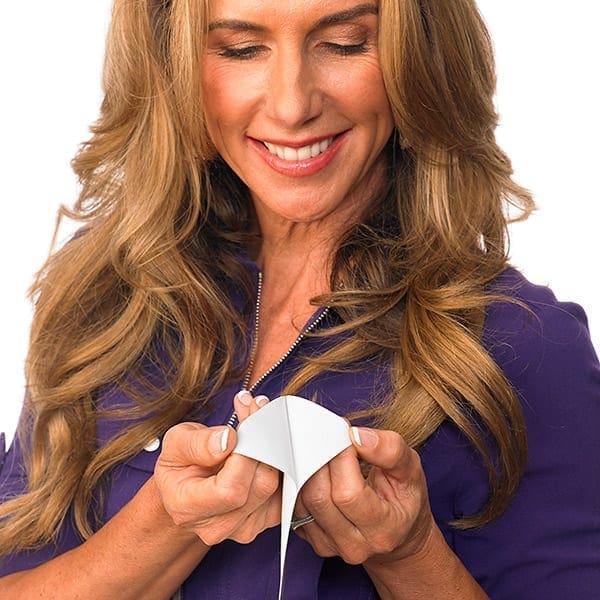 Quick & Easy to Apply
Just peel the back off your Flex Shield, and apply it to the surface you want to shield.
That's it! And now you're protected.
Use on Any Flat Surface
Do you have a lap desk that needs shielding?
Or do you want to shield your wall from the smart meter on the other side?
Or maybe you want to shield your baby's crib?
Our SYB Flex Shields make it quick and easy to shield any flat surface against EMF radiation.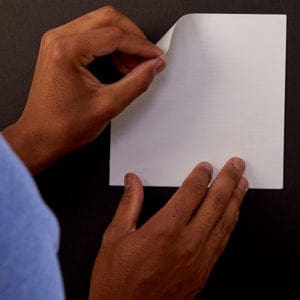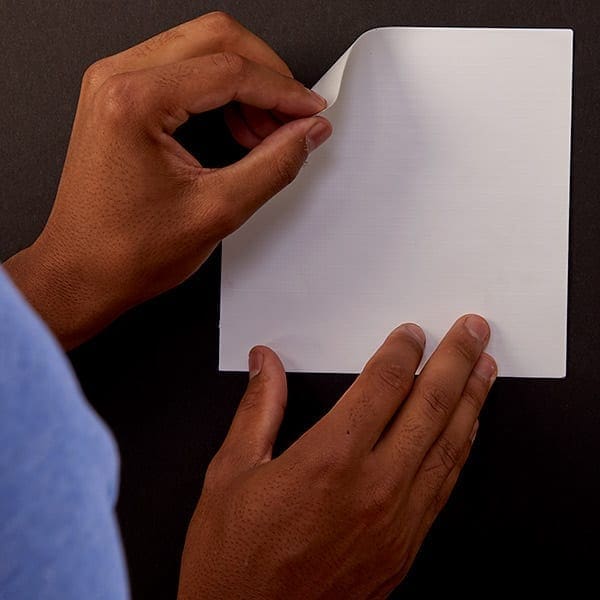 Quality
Our SYB Flex Shields are made in the USA from lab-tested EMF shielding fabric. The adhesive is strong and permanent. And it's protected with a layer of laminate to ensure lifetime performance without damage.

Easy to Use
Just peel and apply to the surface where you want shielding. That's it!

Smart Design
SYB Flex Shields don't interfere with the performance of your electronic technologies.
They simply deflect harmful electromagnetic radiation away from where you spend your time.

No Maintenance
Once your SYB Flex Shield is in place, that's it! It requires no maintenance.
And the laminate makes it quick and easy to clean. If it ever gets dirty, just wipe it down with a cloth or rag.