Description
Learn How to Use Your EMF Meter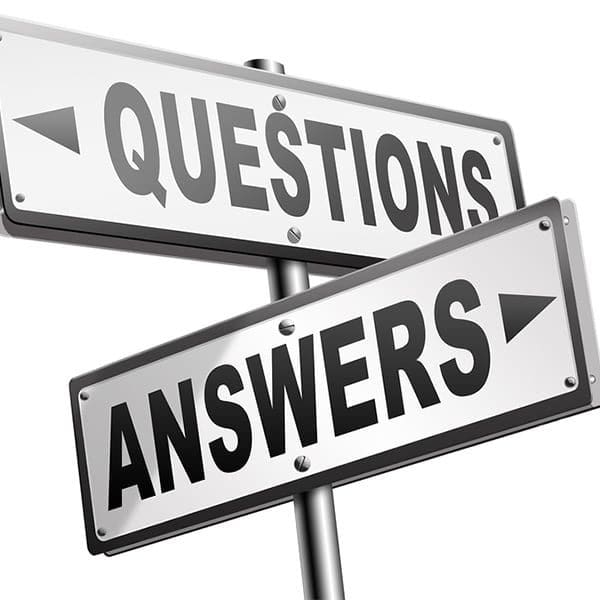 Have an EMF meter but not sure if you're testing correct?

Not sure what all the settings mean?

Confused by the units and measurements you're getting?

Not sure how much EMF is too much?
Not sure how much distance away from the EMF source is necessary for an accurate test?
Help is here!
We understand that, even when you invest in a good EMF meter, that's just the first step. These meters aren't the easiest things in the world to understand.
And you want to make sure you're using these correctly– and you understand what the meter is actually telling you!
That's why we created EMF Home Testing Consulting.
Learn from a Certified Electromagnetic Radiation Specialist
Cathy Cooke
Cathy Cooke is a Certified Electromagnetic Radiation Specialist and a Certified Building Biology Environmental Consultant, certified by the Building Biology Institute.
She is also a Board Certified Holistic Nutritionist with the National Association of Nutrition Professionals.
She assesses buildings for anything that may be causing health problems, including EMF exposure, indoor air quality, mold, chemical off-gassing, and ventilation. Combining Building Biology and Holistic Nutrition, she addresses both the body and environment to help her clients achieve optimal health.
She is also the founder of Idahoans for Safe Technology, an advocacy and awareness group for the safer use of modern day communications.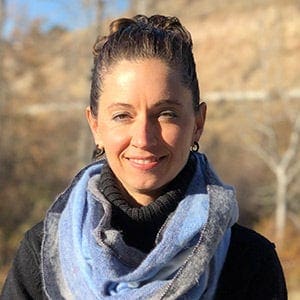 Cathy's Webinar About Bedroom EMF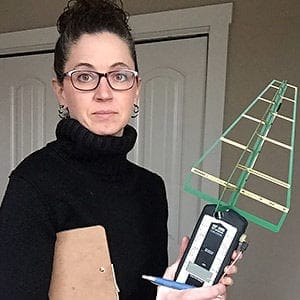 Cathy specializes in these recommended meters:
Any model of Cornet
Any model of Trifield
Any model of Gigahertz Solutions
Acoustimeter/Acousticom
GQ
Safe and Sound Pro
Safe and Sound Pro II
Safe and Sound Classic
ESI 24
Rad Aware
If you have any of these meters, Cathy will help you learn how to use them properly and understand the results you are seeing.
We Cater to You
No matter what questions you have about your new EMF meter, Cathy will help you understand what it can do, what it can't do, what settings to use, and what the measurements actually mean.
Whether you're new to this topic or you've been researching it for some time, Cathy will help decipher your meter for you, so you can learn how to use your new investment most effectively– and what it's telling you about your environment.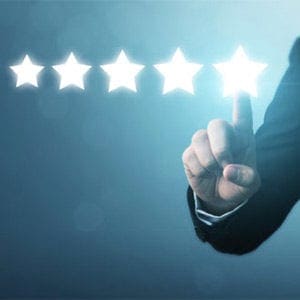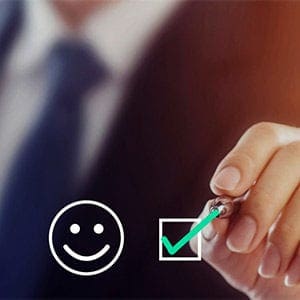 We Make it Easy and Painless
We understand how overwhelming it can be to know what exactly your meter is telling you– and if you're even using it correctly.
Jump on a virtual session with our certified EMF specialist to answer whatever questions you may have about your new meter. No question is too big or too small.
You'll walk away with clarity, confidence, and best of all, peace of mind!

Expert Advice
Rest assured you are getting expert advice from a certified specialist who has devoted years to learning this field.

Get Advice Anywhere
All sessions are remote. You can get expert advice from the comfort of your own home, anywhere in the world.

Video or Audio
Your session will be over Zoom. You can have your session with video, so you can see and interact with your consultant. Or, if you prefer, you can just use audio-only.

We Fit Your Schedule
Pick any time that works for you.