Description
Flexible, High Performance EMF Headgear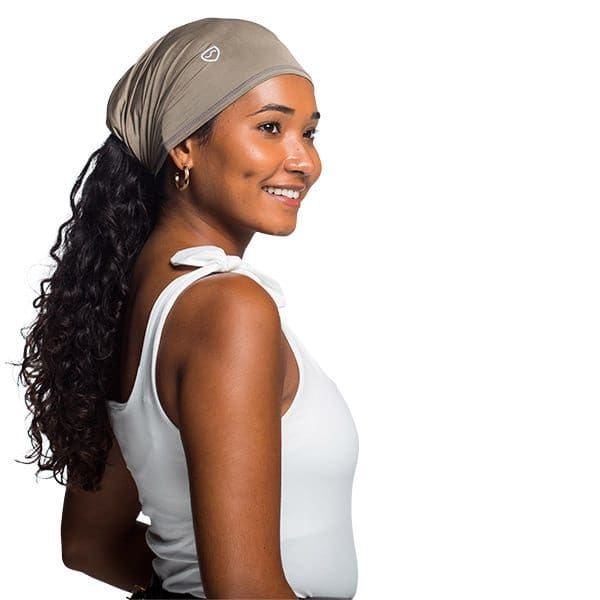 Are you tired of ugly, low-quality EMF protection apparel and headgear?
Well now you can finally shield your body from harmful EMF protection in style, with our super high-performance SYB Neck Gaiter.
It's made from 90% silver and 10% spandex, with a clean, unisex look that's great for kids and adults.
Real Science
Our SYB Neck Gaiter uses universally-accepted, real science.
Each Neck Gaiter is woven with silver fibers that form a shield to block radio frequency (RF) and microwave electromagnetic fields.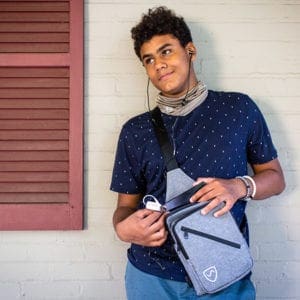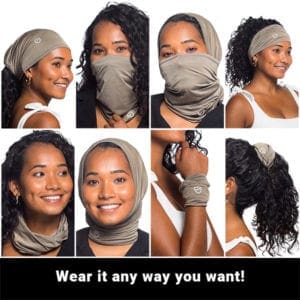 Use it However You Want
Neck Gaiters are designed to be used and worn in so many different ways!
As a head band, a beanie, a scarf, a face mask, a balaclava– you can wear it literally dozens of different ways.
Use our SYB Neck Gaiter however you would use a normal Neck Gaiter, but with the added benefit of supreme EMF protection.
One Size Fits Most
The SYB Neck Gaiter comes in a single size that fits almost anyone.
Size (flat): 16.1″ x 9.4″ | 41cm x 24cm
Size (full stretch): 26.8″ x 14.2″ | 68cm x 36cm
Circumference: 18.9″ | 48 cm
Diameter: 6″ | 15.3 cm
It's great for men, women, boys, and girls— anyone who wants flexible, versatile, high-performance EMF protection.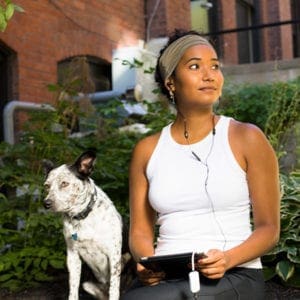 Quality
Manufactured from light-weight, breathable, high-performance fabric, with high-quality stitching.

Easy to Use
Just put on your SYB Neck Gaiter and then the part of your body it covers is protected! That's it!

Smart Design
Because our SYB Neck Gaiter shields you, and not your devices, it protects your body and does not interfere with the reception, performance or battery life of your wireless devices.

Machine Washable
Your new SYB Neck Gaiter is machine washable! 
Care: Machine wash with cold water on delicate setting, or hand wash with cold water. Wash with similar colors. Air dry only. Do not iron, twist, wring dry or dry clean.