Description
You Have Questions, We Have Answers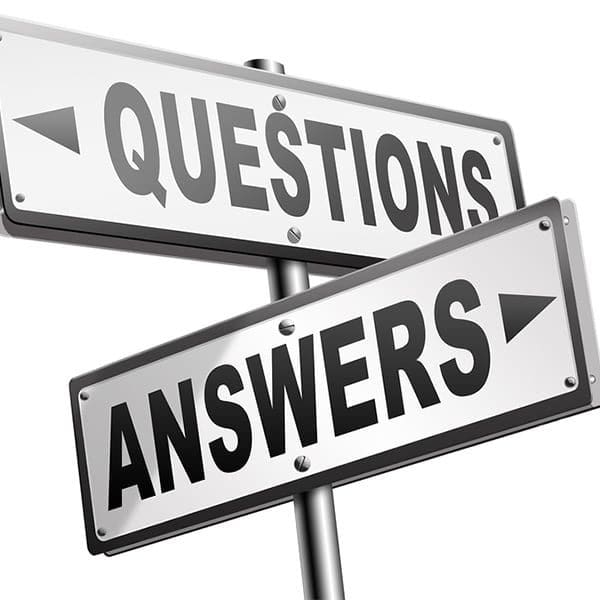 Worried about your EMF exposure but don't know where to start?

Concerned about your neighbor's WiFi but don't know what to do about it?

You know you're supposed to do something about your electric fields (or, was it magnetic fields?) but the whole subject just has you confused?
We understand!
This is a confusing and complicated field, and who has the time to sort it all out? That's why we're so excited to offer you remote consultations, from the comfort of your home, with an Electromagnetic Radiation Specialist certified by the Building Biology Institute.
SYB's Certified Electromagnetic Radiation Specialists
Cathy Cooke
Cathy Cooke is a Certified Electromagnetic Radiation Specialist and a Certified Building Biology Environmental Consultant, certified by the Building Biology Institute.
She is also a Board Certified Holistic Nutritionist with the National Association of Nutrition Professionals.
She assesses buildings for anything that may be causing health problems, including EMF exposure, indoor air quality, mold, chemical off-gassing, and ventilation. Combining Building Biology and Holistic Nutrition, she addresses both the body and environment to help her clients achieve optimal health.
She is also the founder of Idahoans for Safe Technology, an advocacy and awareness group for the safer use of modern day communications.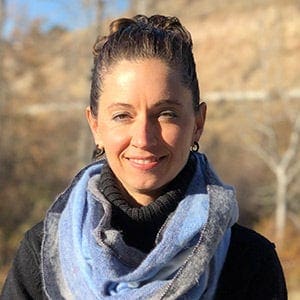 Kara Kieley
Kara Kieley is certified as an EMF Radiation Specialist by the Building Biology Institute and has an Advanced diploma of Building Biology and is professional member of the ASBB (Australasian Society of Building Biology). Kara draws on her experience in the Natural Health industry, having a Bachelor Degree in Health Sciences. 
Investigating environmental causations, specifically in our indoor environments, became a passion for Kara when observing causes for illness in her clinical practice. Kara developed a passion for EMF testing and now dedicates her time to teaching EMF testing at the Australian College of Environmental studies, completing non-native EMF assessments and developing solutions to help minimize the impact of these non-native EMFs. 
Kara strives to help educate people on the impacts of hazards in our home and why they need to be considered in a holistic approach to health.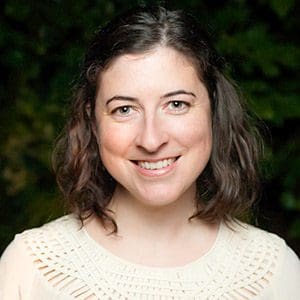 Cathy's Webinar About Bedroom EMF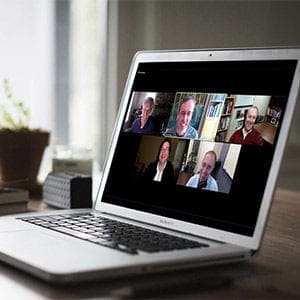 Your Session Can Include
Answers to your specific questions.
Guidance on how to use your own meter.
Suggestions on how to reduce the exposure inside your home.
Recommendations on shielding strategies for your home.
Clear explanations regarding each of the four fields (radio frequency, electric fields, magnetic fields, and microsurge electrical pollutions aka, dirty electricity).
Recommendations on what you can do outside of your home to keep yourself protected.
We Cater to You
No matter what questions you have, our consultants will help clarify the information so you know exactly what steps you can take to improve your environment. 
Whether you're new to this topic or you've been researching it for some time, you will save yourself time and money by getting clear on what type of equipment to invest in, which EMF protection products actually work, what your meter readings actually mean, what things you should or should not worry about in your own home, what you can do yourself, and when you should hire a professional.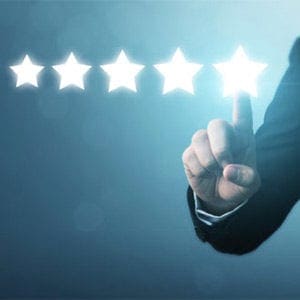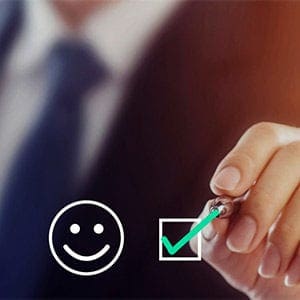 We Make it Easy and Painless
We understand how overwhelming and scary it can be not knowing what exactly is happening in your home.
Jump on a virtual session with our certified EMF specialist to answer whatever questions you may have. No question is too big or too small.
You'll walk away with clarity, confidence, and best of all, peace of mind!

Expert Advice
Rest assured you are getting expert advice from a certified specialist who has devoted years to learning this field.

Get Advice Anywhere
All sessions are remote. You can get expert advice from the comfort of your own home, anywhere in the world.

Video or Audio
Your session will be over Zoom. You can have your session with video, so you can see and interact with your consultant. Or, if you prefer, you can just use audio-only.

We Fit Your Schedule
Pick any time that works for you. And you can also choose how long a session you would like.