The SYB Story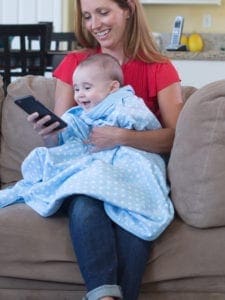 EMF can destroy DNA, cause cancer and infertility. The World Health Organization designates EMF as a Class 2B Carcinogen. In fact, major global insurance companies refuse to insure phone manufacturers against health claims. Apple says you're not even supposed to hold your iPhone against your head or keep it in your pocket.
So it's important to reduce your exposure to EMF. But most products that shield against EMF radiation are confusing, expensive and difficult to use. And that's why I started SYB: to create super simple EMF shielding products. Products that just work, without forcing you to adopt any new habits. Products that just work, based on real, universally accepted science.
Three More Ways We Make it Super Simple to Shield Your Body!
FREE SHIPPING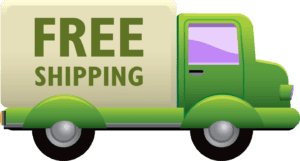 SYB is the only EMF protection company that offers free shipping on all orders throughout the United States, Canada, the UK and 26 EU nations.
FREE 30-DAY RETURNS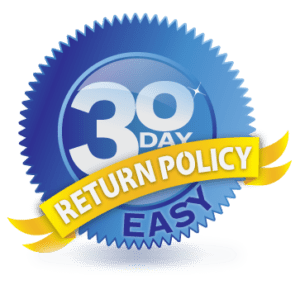 We want to make it super easy for you to test out any SYB product. If you're unhappy, for any reason, just let us know and we'll take care of it right away!
LIFETIME WARRANTY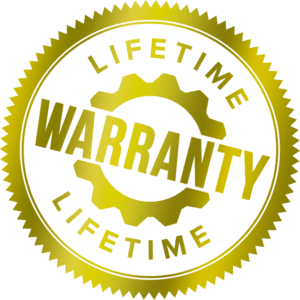 SYB is the only EMF protection company that offers a lifetime warranty on each and every order. If our competitors don't trust their own products for life, why should you? Rest easy knowing your investment in SYB is protected for life.