Description
Ground Your Body More Safely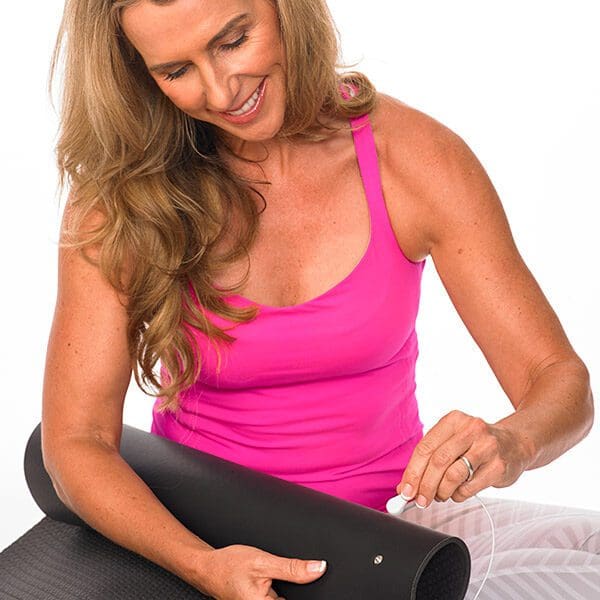 Grounding (also known as earthing) is great; it's a super important tool in your EMF protection arsenal.
But there are hazards in grounding– hazards that stem from your electrical wiring and the power grid. These include contact current, dirty electricity, and electrical field EMF.
Whenever you touch a grounding product, you're exposing your body to these harmful forces.
And that's why we created the NCB. 
The NCB makes it safer to ground your body.
Learn about the NCB and why you need it in this five minute explainer.
Take a deeper dive into the NCB in this webinar hosted by the inventor, Andrew McAfee.
Real Science
In order to address the electrical hazards from grounding, we want to stop current on the grounding conductors.
Using the example in this diagram, we see a person using a grounding mat.
The NCB is placed between the grounding mat and the wall outlet grounding conductor. There's a resistor in there, and it stops the current from getting to your grounding mat.
And – VITALLY– the NCB maintains an effective "ground-fault path." You may not know what that means, but it's really important. Because, if for some horrible reason an electrical cord is cut or something else goes wrong, and your grounding mat gets electrified, the NCB activates and sends that current back to trip the breaker immediately– protecting you.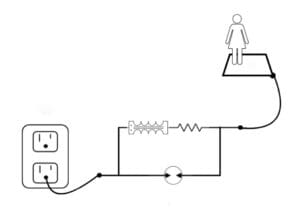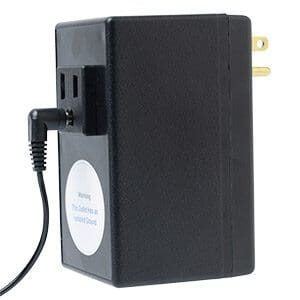 Works With Any Product You Use to Ground Your Body
The NCB works with any product you use to ground or earth your body. That includes:
Grounding Mats

Grounding Sheets

& More!
Super Easy to Use
Just plug the NCB into the wall. And then plug your grounding product into the NCB.
That's it! 
Yes, that's really it!
Now you're protected.
NOTE: You only want to use the NCB on grounding products for your body (like grounding mats and grounding sheets and EMF shielding canopies) but not for your actual appliances (like your refrigerator or electric stove).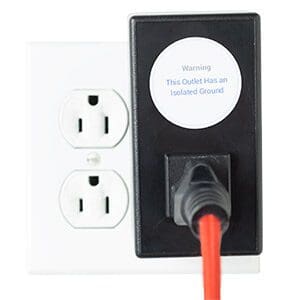 Invented by Andrew McAfee
Andrew McAfee is an EMF consultant based in Raleigh, North Carolina.
Andrew and his wife discovered they were EMF sensitive after moving into a new home in 2000. They started getting sick. Really, really sick. And they couldn't figure out why.
After some investigation, Andrew and his wife discovered that his wonderful new home was filled with massive wiring problems. All of this was in an electrical system that had passed all code inspections.
So Andrew started learning all he could about EMF and electrical wiring. In 2017, he became a full-time EMF consultant. And in 2019, he earned a career diploma in residential electricity.
He started helping clients improve their lives, and their health, by improving their homes, by addressing all the problems he was finding in their electrical wiring systems.
He invented the NCB out of necessity– to help his clients ground their EMF protection products more safely.

Quality
Precision engineered and quality-tested.

Easy to Use
Just plug the NCB into your wall outlet, and plug your ground wire into the NCB.
That's it!

Flexible
Works with any product you use to ground or earth your body. That includes grounding mats, grounding sheets, EMF canopies– & more!