Every wireless device emits harmful electromagnetic radiation (EMF). We make products that make it easy to reduce your exposure.
EMF can destroy DNA, cause cancer and infertility. The World Health Organization designates EMF as a Class 2B Carcinogen. In fact, major global insurance companies refuse to insure phone manufacturers against health claims. Apple says you're not even supposed to hold your iPhone against your head or keep it in your pocket.
So it's important to reduce your exposure to EMF. But most products that shield against EMF radiation are confusing, expensive and difficult to use.
That's why I started SYB: to create super simple EMF shielding products.
SYB was founded in 2012 by R Blank. R is affiliate faculty at the University of California, Santa Cruz. Before that, he served on the faculty of the University of Southern California Viterbi School of Engineering. He has over a 20 year career in software and is one of the creators of the first video encoder for Flash (sold to Google). R has an undergraduate degree from Columbia University and an MBA from UCLA.
R got the inspiration for SYB from his father, Dr. Martin Blank.
Dr. Blank is a renowned researcher with two Ph.D.s (from Cambridge & Columbia Universities). He has taught at Columbia University Medical School and researched the health effects of EMF radiation for over 30 years.
Dr. Blank, former president of the Bioelectromagnetics Society, is on the team that authored the BioInitiative Report and is the author of 'Overpowered.' In 2015 he submitted video testimony to the United Nations on behalf of 200 international scientists on the risks of EMF radiation.
R learned about the risks of EMF from a very young age. Eventually, R thought "can't something be done?"
The answer turned out to be "yes." And that's where SYB started.
Unlike other types of pollution (such as air pollution) EMF radiation tends not to travel far. And, the basic technology to block EMF radiation has existed for well over a century (since the creation of the Faraday cage). Today, advances in technology make it possible to make EMF shielding very small— so small, it can be woven into thin pieces of fabric to deflect EMF.
R began designing products to make it easier for people to reduce their exposure to EMF radiation without giving up their technology.
No one expects you to return to the stone age. Obviously, modern technology offers us a tremendous amount of benefit, from increased productivity to entertainment. But, there are safer ways to use this technology; ways that reduce your exposure to these harmful forces. We at SYB are dedicated to helping make using modern technology safer.
Shield Your Body from harmful wireless radiation with SYB.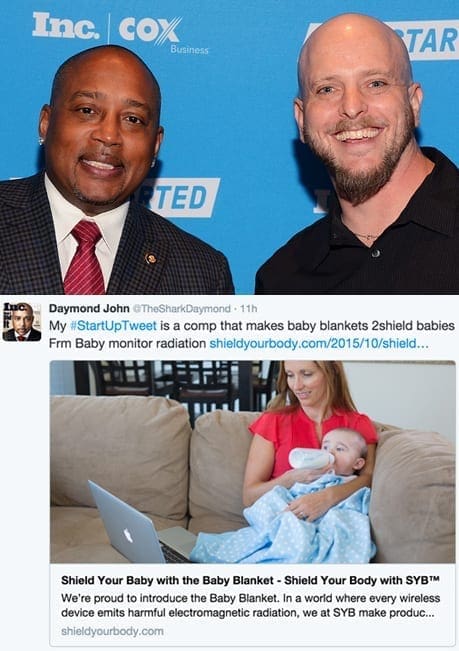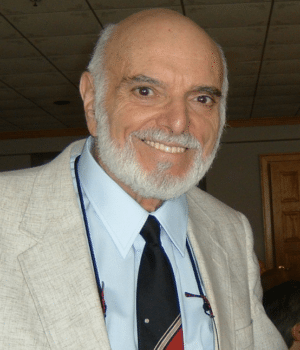 Learn More About our Easy-to-Use Products