The Art of Living Well Podcast was created to empower you to live your happiest, healthiest and most authentic life.
Each week we will bring you inspiring and motivating conversations covering health and wellness topics including Food, mindset, travel, product reviews and strategies from a variety of experts including our own bank of knowledge.
We will also discuss and share information to address the confusion out there in the health and wellness space.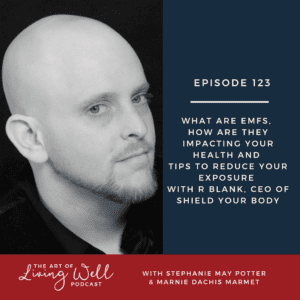 Our intention is to help you decode the concepts and the controversy flooding the media and enable you to find your art of living well.
We are so excited to educate, motivate and inspire you to change the way you perceive health and discover YOUR art of living well.
Today's conversation is going to really open your eyes on the topic of EMFs (Electro Magnetic Field/Frequency), an issue that isn't widely discussed but impacts nearly every single one of us, including our children.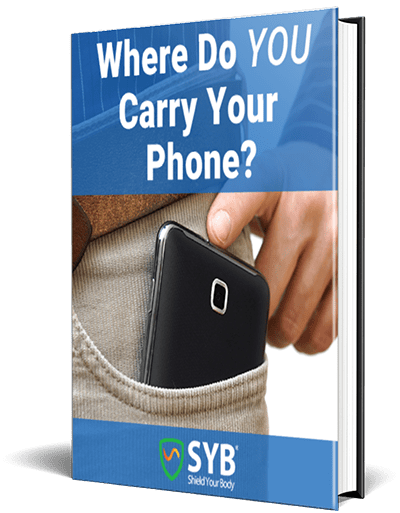 Want to Slash Your EMF Health Risks?
Good! Learn the one small change you should make right now.
In today's episode we discuss:
What are EMFs

The health risks of EMF exposure including the scientifically proven research and data

Solutions and tips to reduce and minimize your exposure to EMFs

5G and how this new network impacts our exposure

Very simple, free and easy ways that you can reduce your exposure while still staying connected to the world

Tips to build a healthier relationship with technology
This episode is not meant to scare or overwhelm you, but rather to educate you on information that is not widely shared and that may impact the long-term health of you and your loved ones.
Listen
Watch