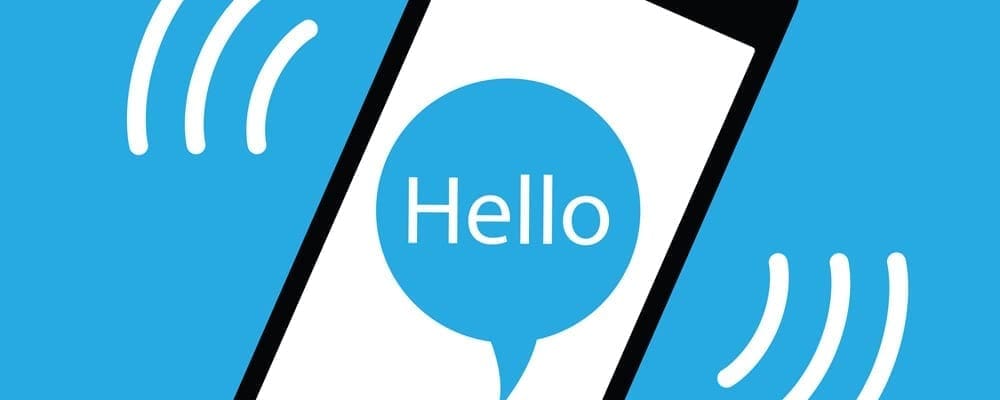 Another great way to reduce your exposure to EMF radiation is to utilize WiFi calling more instead of making a cellular phone call. So what exactly is WiFi calling and how does that differ from making a call with your cell phone service?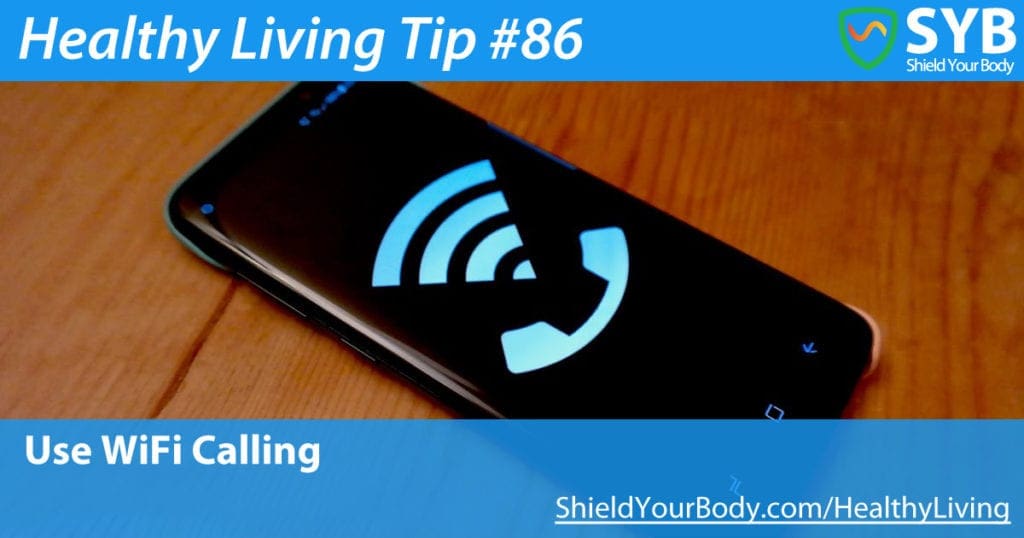 WiFi calling utilizes your WiFi connection or a mobile hotspot to make a call, whereas, your cell phone uses your cellular phone provider and cell towers to process calls. The reason why it is so valuable to use your WiFi calling is because it reduces your exposure to EMF radiation.
This is because WiFi signals only have to travel a much shorter distance to your router, whereas a call through your cell phone carrier has to travel a much longer distance to nearby cellular towers. This means that WiFi emits far less power than a cell phone signal, and this helps reduce the EMF emissions that you are exposed too.
To be clear, WiFi still emits EMF, but with much less power than cell calls. So, minimizing your uses of WiFi is ideal, as well. But if you have to choose between the two, go with the Wifi call.
Another plus to using WiFi calling is that these calls are free, as long as you have WiFi or a mobile hotspot to use when processing these calls. Most cell phone companies allow for WiFi calling these days. You can utilizes Apps like Facebook Messenger, Skype, Google Voice, Tango, Fring, Google Hangouts and so many others. Also, most cell phone carriers have WiFi calling available; just Google your carrier's name, your phone model, and "WiFi calling", such as 'Verizon iphone 8 WiFi Calling.'
We highly recommend you check with your phone carrier to see if they allow for WiFi calling and then learn how to set it up. You will still be able to make and receive calls like a normal phone, while reducing your EMF exposure.
---